I've not seen many Western movies. Those that I have witnessed (during or prior to 2015) include Cowboys & Aliens (2011) and Slow West (2015), and I'm not sure if the former is a pure version of the type.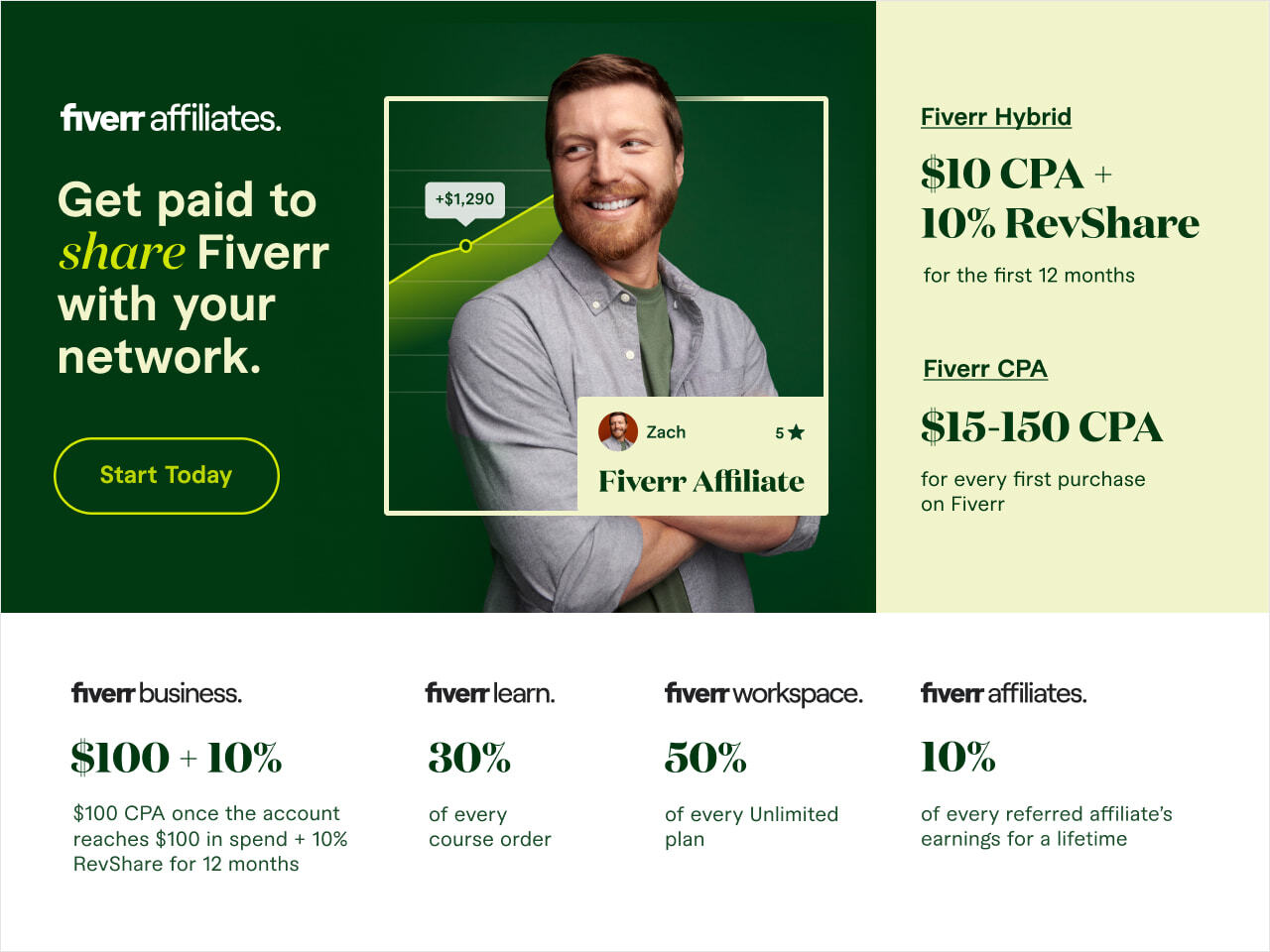 Many critics state that a film's quality is judged by the initial 20 minutes. But the first five seconds of Bone Tomahawk's footage indulges the viewer. It's a Western thriller with blood spilled all over.

To start with, the cinematography is beautifully eye catching. The sets, props, costumes and overall mise-en-scene is breathtaking. The lighting is one of the best of its respective format. Acting is good. We have veteran Kurt Russell headlining as Sheriff Hunt, Patrick Wilson as the Cowboy, Richard Jenkins as the Back-Up Deputy, and last but not least Matthew Fox as the suave Gunslinger. The ensemble cast do not give breakthrough performances but fit their roles.
The plot is above average: When a trio of people are captured by a group of infamous Indians, the most uncanny team of heroes must go out of their town to rescue them. The figures are quite distinct from each other but the written characterization is not deep. And we never find out much about the backgrounds of each individual.

The worst aspect of this flick is the pace. It is tediously slow. The 120+ minutes duration could have easily amounted to 1 hour 30 minutes in the final cut. It was like some shots were incorporated just to showcase the already prominent motion capture.

Another bad point was the ending which could've been better – by being less predictable. However, what makes up for that is the superb delivery of action and shock. When suspense occurs it sends an adrenaline-pumping message to the audience. Here, the feature has exceeded expectations. Also, it's often scary at times.

Overall, Bone Tomahawk is far from impeccable, yet it's an epitome of its genre. It gets really disturbing at times but if you can handle that, then you can complete this venture without getting nightmares. Along with Slow West, both of these pictures are the best Westerns of the year.