Kartik Aaryan is a Bollywood actor. His head (blue) and life (black) lines are joined for a while showing an initially introverted nature.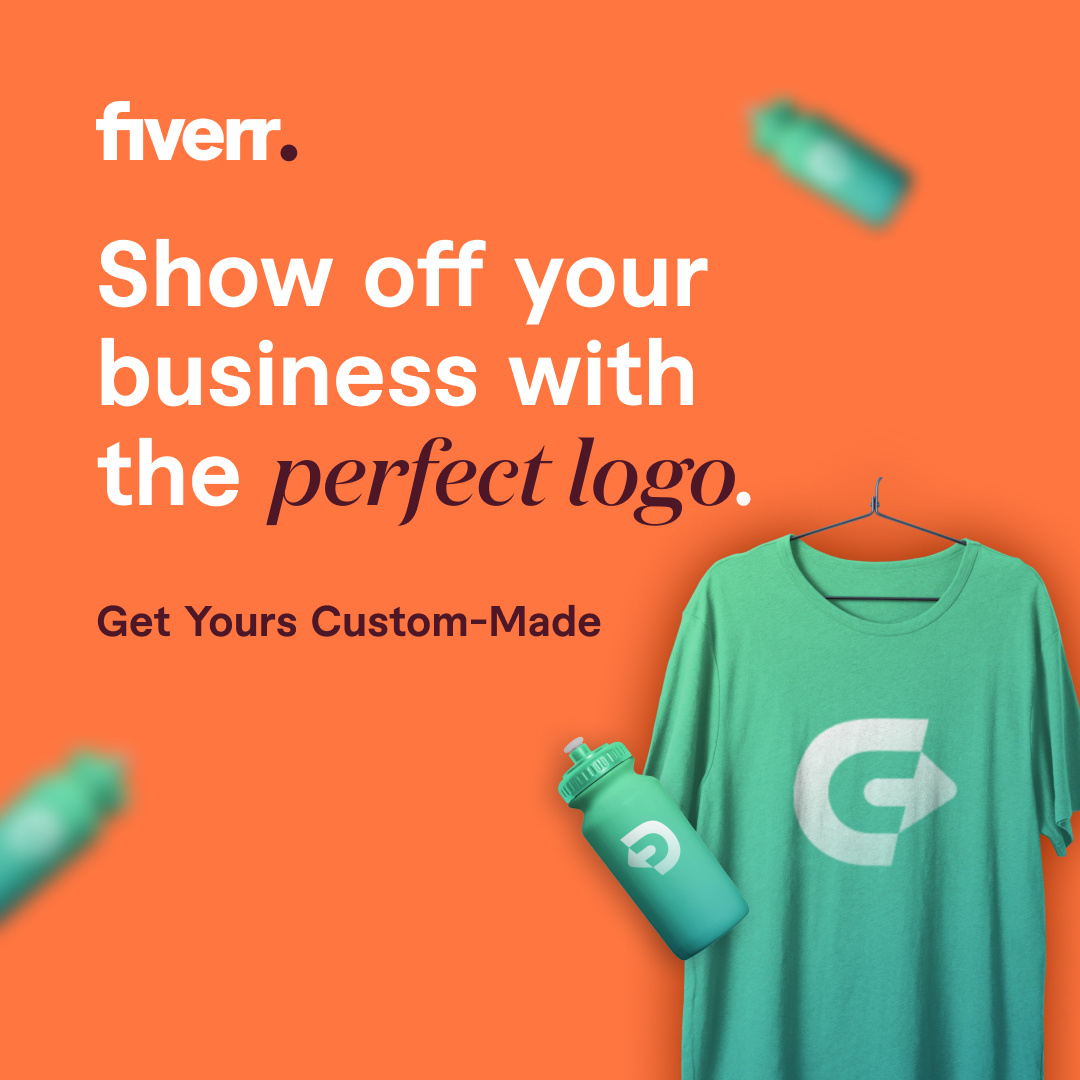 His heart line (pink) starts from between the first two fingers showing a balanced personality. His fate line (green) starts from the mount of Moon meaning that his career is based on the approval of the public. He has a strong Mercury line (white) which shows monetary success at an early age. At around 27 it makes a triangle with the head and fate lines meaning that he earned and saved a lot of money beginning from that age onwards. He also has a Mars line (red) which acts both as a second life line and is indicative of his closeness to his mother.
Alongside Jupiter (ambition), his most developed mounts are that of Apollo (talent) and Venus (passion), and when both of these are prominent it shows a subject who is very physically attractive, so no wonder he has appeared in lists of Most Desirable Men of India.
Learn Astrology, Palmistry and Numerology!
From ancient India, the three main spheres of fortune telling are still being read today. Everyone asks where do I start? Astro-Palm-Numero explains all the basic details with finesse, and gives a proper introductory start for both experts and beginners alike in the domains of Astrology, Palmistry and Numerology. – Description on Amazon
Available in both digital and print formats.
About the Author
Nisar Sufi is an underrepresented author from South Asia who is currently fully employed as a content writer in his home country. He has 11 years of experience as a fortune-teller and is currently ranked 3rd in Pakistan in the Palmistry Rankings on Fiverr. Simply search "Know Thy Future" in any search engine and you will come across his many fortune-telling related endeavors including his Fiverr Profile. Astro-Palm-Numero is his first book on his favorite subject.