Suga is a member of the boyband BTS. His hand is muscular showing that he has a masculine persona.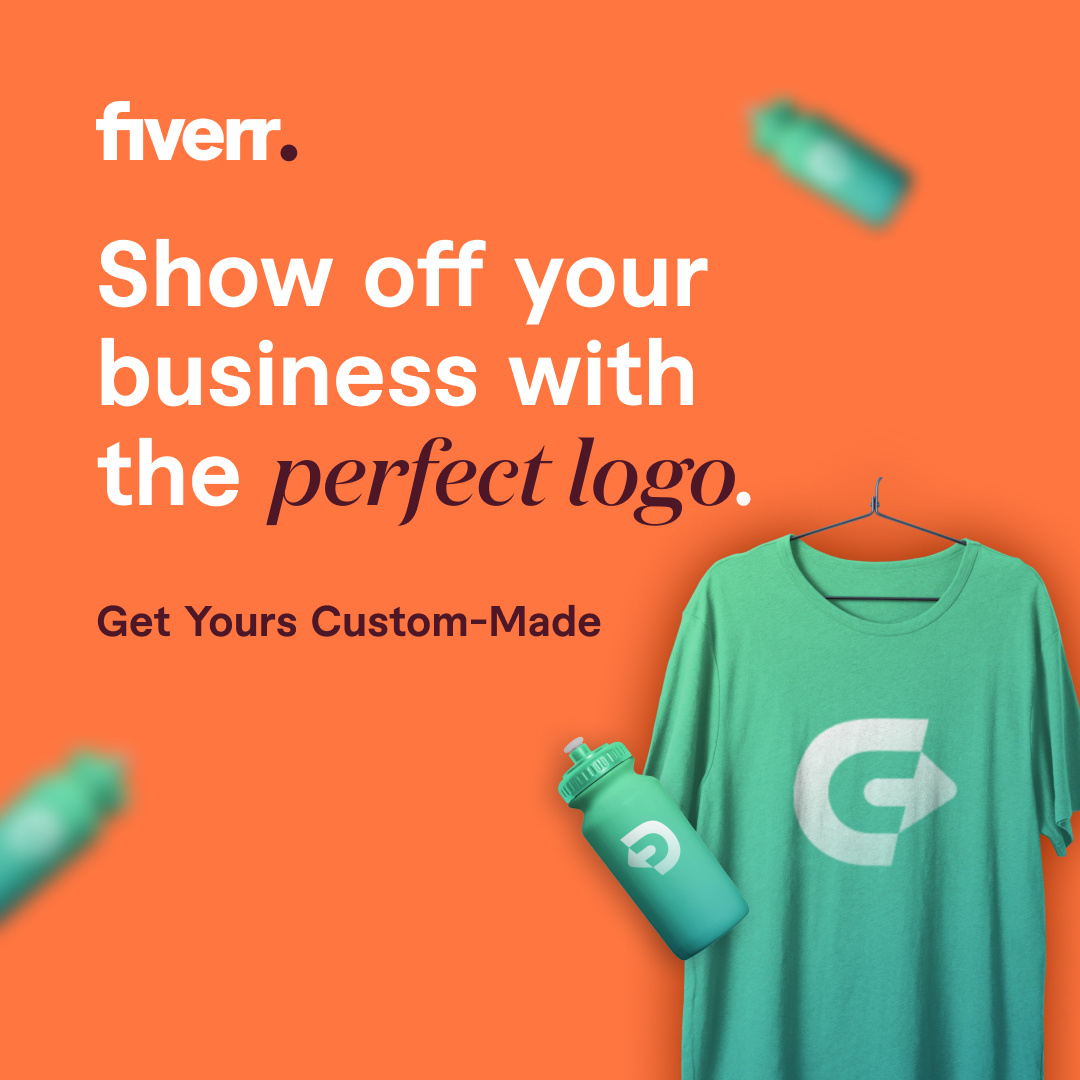 His heart line (pink) starts from Jupiter which means he is an idealist and a firm believer in true love. His head (blue) and life (black) lines are joined together for a long time meaning he is very sensitive and introverted. His fate line (green) emerges from the mount of Moon meaning that his career is based on the approval of the public.
His fate line (green) changes direction after passing the head line (blue). This means a change in the direction of life. The square (white) during that age (36 – 53) means that he would be protected from any bad luck which might occur then.
His head line (blue) is straight in the beginning but bends towards the end meaning he is both practical and creative. His sun line (yellow) breaks at 59 then resumes at 60 meaning he would try something new at that age. He has an extra heart line (purple) also known as the Girdle of Venus which is broken that shows chances of hysteria especially in elderly years.
His life line (black) is strong showing robust health. He has a Mercury line (red) and its placement shows monetary success achieved at a young age.
His most developed mounts are that of Jupiter (ambition), Mars (aggression and resistance), Mercury (expressiveness), Moon (imagination) and Venus (passion).
Learn Astrology, Palmistry and Numerology!
From ancient India, the three main spheres of fortune telling are still being read today. Everyone asks where do I start? Astro-Palm-Numero explains all the basic details with finesse, and gives a proper introductory start for both experts and beginners alike in the domains of Astrology, Palmistry and Numerology. – Description on Amazon
Available in both digital and print formats.
About the Author
Nisar Sufi is an underrepresented author from South Asia who is currently fully employed as a content writer in his home country. He has 11 years of experience as a fortune-teller and is currently ranked 3rd in Pakistan in the Palmistry Rankings on Fiverr. Simply search "Know Thy Future" in any search engine and you will come across his many fortune-telling related endeavors including his Fiverr Profile. Astro-Palm-Numero is his first book on his favorite subject.