Jimin is a member of the boyband BTS. His hand is small and delicate. The first phalanges of his fingers are developed showing a mind that constantly needs intellectual stimulation.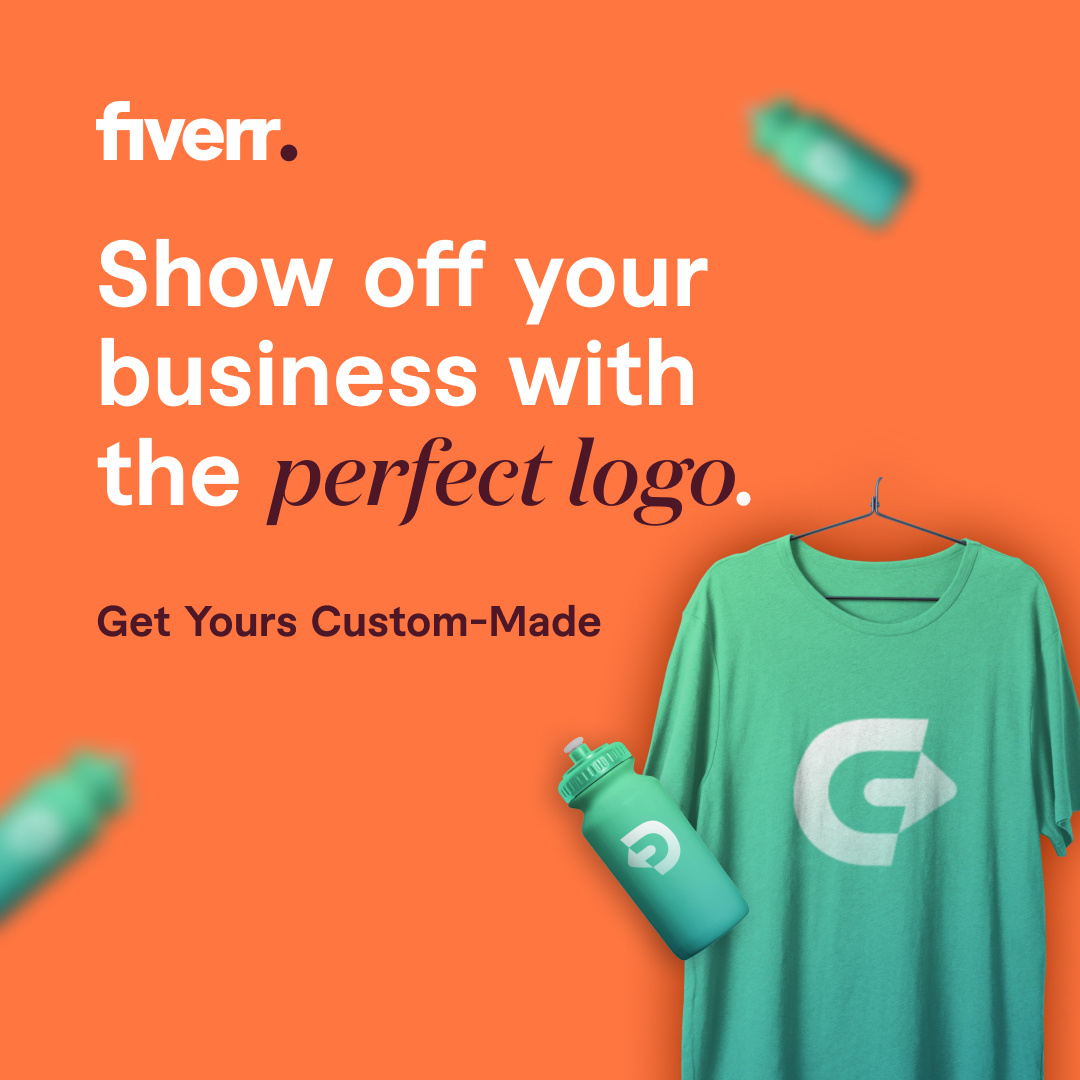 The lines of head (blue) and life (black) are joined until the age of 24. This means that before turning 25 Jimin was very sensitive, cautious and introverted, but after turning 25 he became the opposite of these aforementioned characteristics.
The line of fate (green) emerges from a developed mount of Moon showing a life dependent on the caprice of others. There is a line (purple) from Luna connecting with the fate line (green) at the age of 30, showing a serious relationship at that age; most probably marriage.
At 27, there is a Mercury line (red) forming a triangle with the fate (green) and head (blue) lines. This means that from that age onwards Jimin would be making a lot of money. Jimin's head line (blue) is curving downwards showing an imaginative bent of mind. The fate line (green) becomes stronger after passing the head line (blue) but seems to end at the heart line (pink) which means he would retire at around 53.
The heart line (pink) starts between the first two fingers showing a balanced personality heart-wise. This line also connects with the fingers which shows that Jimin easily connects with other people, and also makes friends effortlessly.
The thumb has a partial Pheonix Eye (white) which shows Jimin having a strong bond with his family and a small fascination with the occult like Astrology, Palmistry, etc.
The developed mounts are that of Jupiter (ambition), Venus (passion), and Moon (imagination).
Learn Astrology, Palmistry and Numerology!
From ancient India, the three main spheres of fortune telling are still being read today. Everyone asks where do I start? Astro-Palm-Numero explains all the basic details with finesse, and gives a proper introductory start for both experts and beginners alike in the domains of Astrology, Palmistry and Numerology. – Description on Amazon
Available in both digital and print formats.
About the Author
Nisar Sufi is an underrepresented author from South Asia who is currently fully employed as a content writer in his home country. He has 11 years of experience as a fortune-teller and is currently ranked 3rd in Pakistan in the Palmistry Rankings on Fiverr. Simply search "Know Thy Future" in any search engine and you will come across his many fortune-telling related endeavors including his Fiverr Profile. Astro-Palm-Numero is his first book on his favorite subject.