Rishi Sunak is the new Prime Minister of the UK and his palm shows him to be on par with the title. He has two head lines, the first (dark blue) starts from Lower Mars and ends at the foremost mount of Moon which is the area of creative intellect. This is supported by the first phalanges of his fingers which are developed proving him to be an intellectual. His second head line (light blue) also starts from Lower Mars but is comparably shorter showing that he has a dual personality; one which is calm and collected and the other which is aggressive and short-tempered.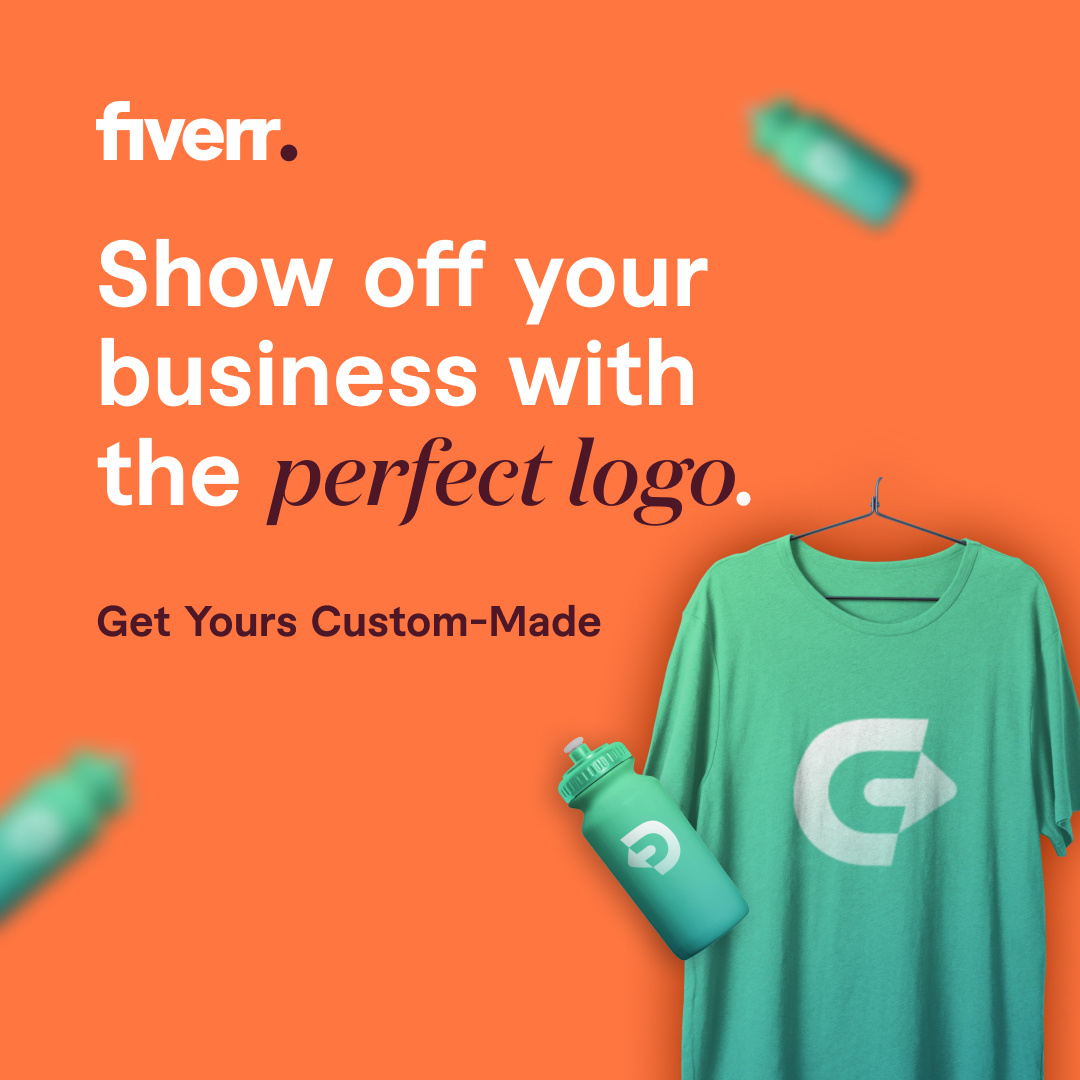 He has two lines coming from the mount of Moon going towards the fate line (green). The first one (yellow) is occurring around the age of 25 but not touching the fate line. This indicates a relationship which didn't culminate into marriage. The second one (also yellow) joins the fate line around the age of 30 (he eloped at 29) indicating marriage at that stage. Many people who get married don't have these lunar lines, but when they do, it shows that the partner has a positive influence on the subject.
The fate line (green) starts from the wrist showing that the subject has had all the advantages in their younger years. The fate line (red) at the age of 42 moves towards Jupiter indicative of the earning of a position of power in life (he became PM at 42).
There are many indications of a successful marriage on Rishi Sunak's palm. Firstly, there are double crosses (black) on the mount of Jupiter. Secondly, the heart line (pink) starts with a fork. Thirdly, one of his attachment lines (purple) goes all the way towards one of his sun lines (white). The last sign is that of a match with someone of power; Abhishek Bachchan, who is married to Ashwariya Rai Bachchan, also has this mark. Sunak is married to Aksata Murty who is the daughter of billionaire N.R. Narayan Murty.
His dual sun line (white) means that he will be renowned for two fields in his lifetime. An island on his heart line (pink) under Apollo means that he has or will have weak eyesight.
His most developed mounts are that of Venus (passion), Jupiter (ambition and position), and Mercury (communicative capability).
Learn Astrology, Palmistry and Numerology!
From ancient India, the three main spheres of fortune telling are still being read today. Everyone asks where do I start? Astro-Palm-Numero explains all the basic details with finesse, and gives a proper introductory start for both experts and beginners alike in the domains of Astrology, Palmistry and Numerology. – Description on Amazon
Available in both digital and print formats.
About the Author
Nisar Sufi is an underrepresented author from South Asia who is currently fully employed as a content writer in his home country. He has 11 years of experience as a fortune-teller and is currently ranked 3rd in Pakistan in the Palmistry Rankings on Fiverr. Simply search "Know Thy Future" in any search engine and you will come across his many fortune-telling related endeavors including his Fiverr Profile. Astro-Palm-Numero is his first book on his favorite subject.