From the creators of Control (2019) comes Quantum Break (2016), a third-person shooter with time-travel elements where the protagonist uses time-travel powers to traverse the landscape.
The game stars a stellar cast namely Shawn Ashmore of X-Men fame, Aidan Gillen (Little Finger from GoT), Courtney Hope (Control) and Lance Reddick (John Wick, Bosch, etc.).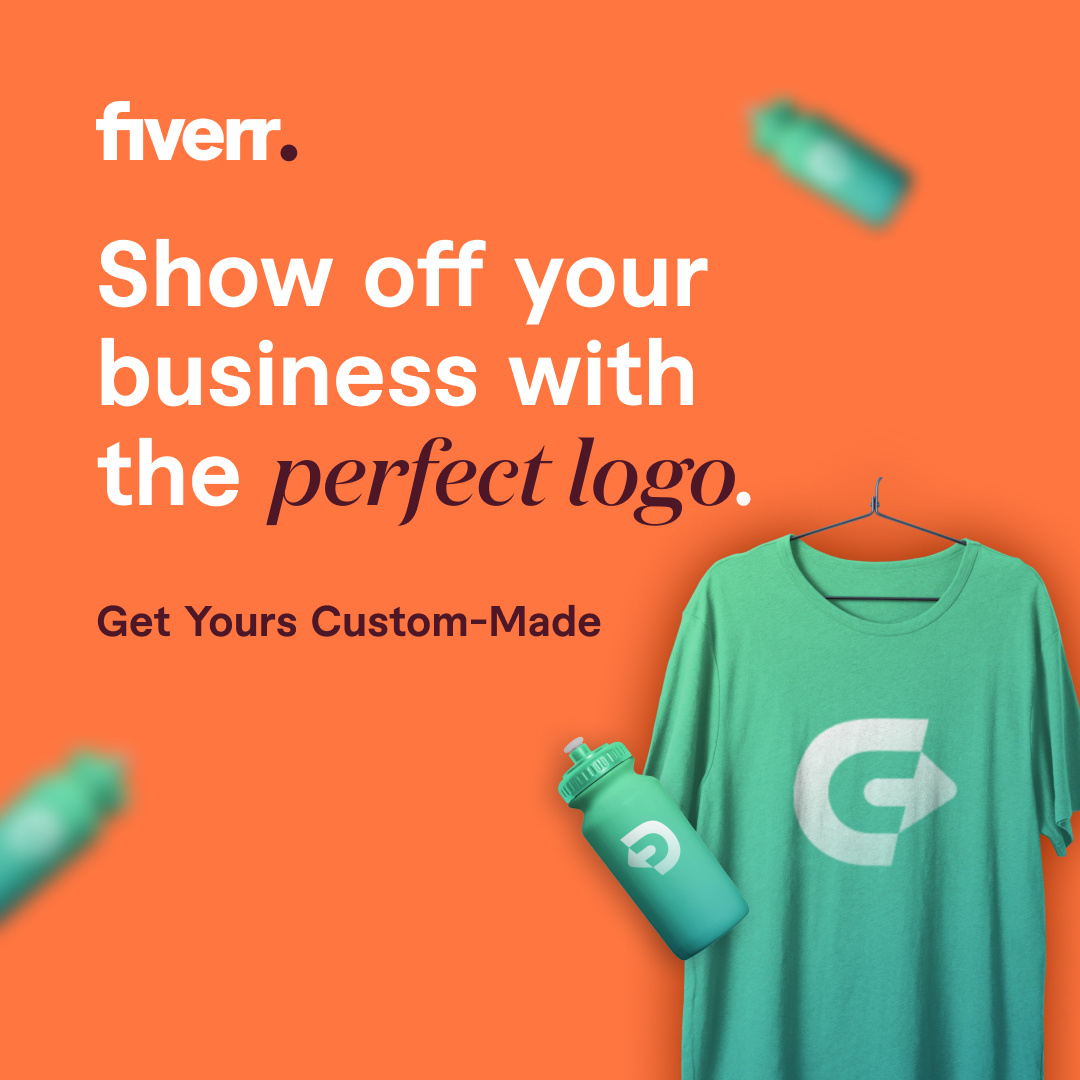 What's original about this game is that it juxtaposes live-action entertainment with gaming scenarios. So after every act there is a 20-25 minute live-action episode. This matches well with the animated scenes and there is a unique level of immersion in the game.
However, Quantum Break fails in key areas: The gameplay, though it's fun to use time-travel powers while shooting, is repetitive. The story, though very well-written, is riddled with plot holes. And the final boss battle is very disappointing; didn't feel like a boss battle at all.
Overall, Quantum Break is an above average experience. It does justice to narrative-driven games but fails in aspects that matter. Control is much better and even their third person perspective is similar. Glad that Remedy improved on its demerits with Control 3 years later.