The Quarry (2022) has been stated as the spiritual successor to Supermassive Games' signature title Until Dawn (2015). But does it live up to the hype? Find out in this review.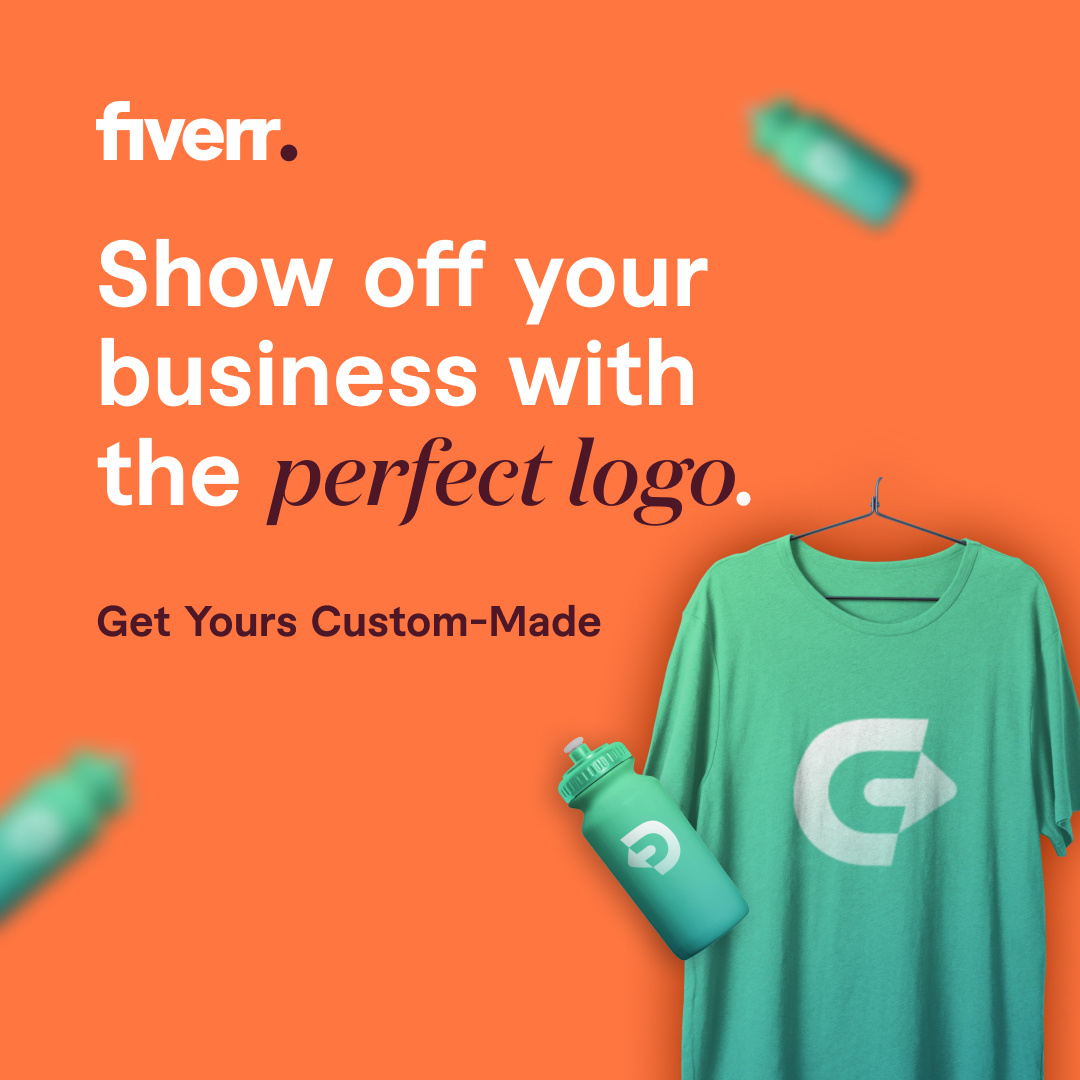 Just like Until Dawn, the graphics are awe-inspiring. Unreal Engine's power is surely shown in this beautifully rendered game. The player profiles and animations are top-notch and it couldn't have looked better on my Xbox Series S.
Besides the visuals, the gameplay is also awesome. The interactive mechanics make for one helluva immersive experience. You get to control around 9 or more characters and each interaction is more unique than the next.
The main attraction though is the horror aspect. Scary elements are buried throughout The Quarry's 10-hour runtime. These range from the supernatural to the downright bloody and gory death scenes. The music is modern featuring tracks by Ariana Grande and many more pop stars. It does well with the mise-en-scene of having incorporated young camp counselors as characters.
The spooky sound effects are equally impressive. A creak of the door or a footstep sound all can sound terrifying and you never know what to expect next. The deaths are equally unpredictable.
On my first playthrough i tried to get through with no one dying but the game is unforeseeable and so only about 4 out of 15 people survived for my ending.
The story is likewise unpredictable and very spooky. Critics have said it's a mash between Friday the 13th and The Thing and they couldn't have explained it any better. I loved supernatural horror and I adore the slasher genre. This brings the best of both worlds together.
However, the game's 10 chapters end abruptly which is a problem even IGN noticed. Just when things are about to get interesting the chapter ends. This was a very annoying experience for me.
Overall, The Quarry is a must-play for horror and non-horror fans alike. The tension is always in the air when you play. And with new features such as Death Rewind where you can reset the deaths of up to 3 characters is a new concept. Plus, there's also Movie Mode where you can choose from all characters surviving to all of them dying to Director's Chair mode where you control every second.