Hades is a 2020 video game developed by Supergiant Games and is a dungeon crawler with a twist that it's totally replayable owing to its incredible lore.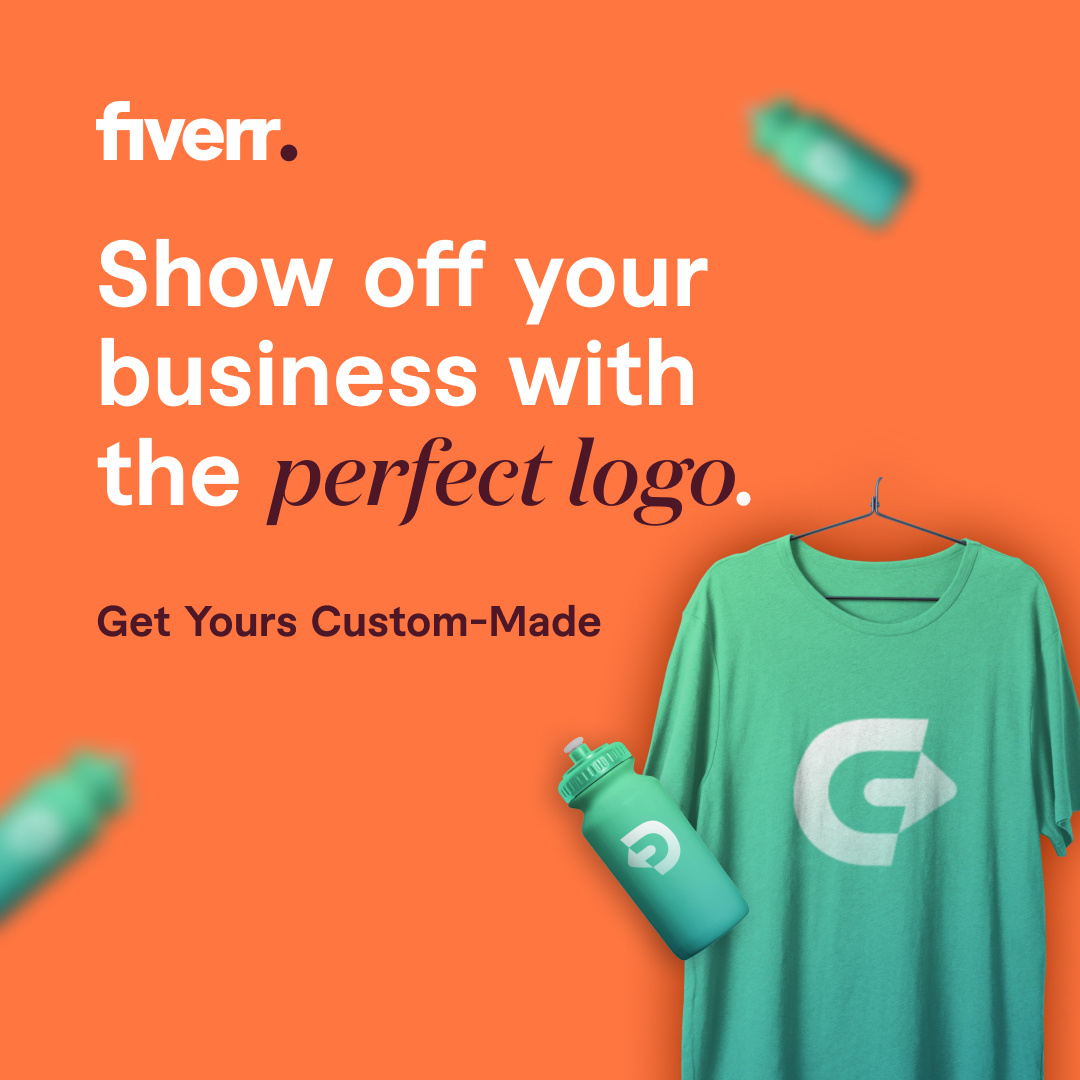 The best aspect of Hades is the character interactions spanning an era of characters from Greek Mythology.
The more you talk to other characters the more you learn about their history and personality.
The game also features multiple weapons each distinct from the next. No playthrough feels the same no matter which weapon you end up choosing for battle.

The story is also unique where you follow Hades' son who wants to escape the Underworld and must pass through different levels. Once killed you start from level one but as I mentioned earlier no playthrough is the same and you get a new experience on each try.
I am on 36 attempts and I have not made it past the Minotaur on Level 4. I took a break in between to focus on other games but now I am back and can only fathom how many attemps it will take me to beat the game.
Until then, Hades is the gift which keeps on giving (in my friend Junaid's words). The combat is fast paced and the graphics are really good considering its indie budget.
P.S. I wasn't a player of dungeon crawlers until Hades and Darksiders Genesis so I'm thankful to both these games for introducing me to what is now one of my favorite genres.