Marvel's Guardians of the Galaxy (2021) is one of the best games I've played. The graphics, the 80s soundtrack, the mise-en-scene – everything is spectacular.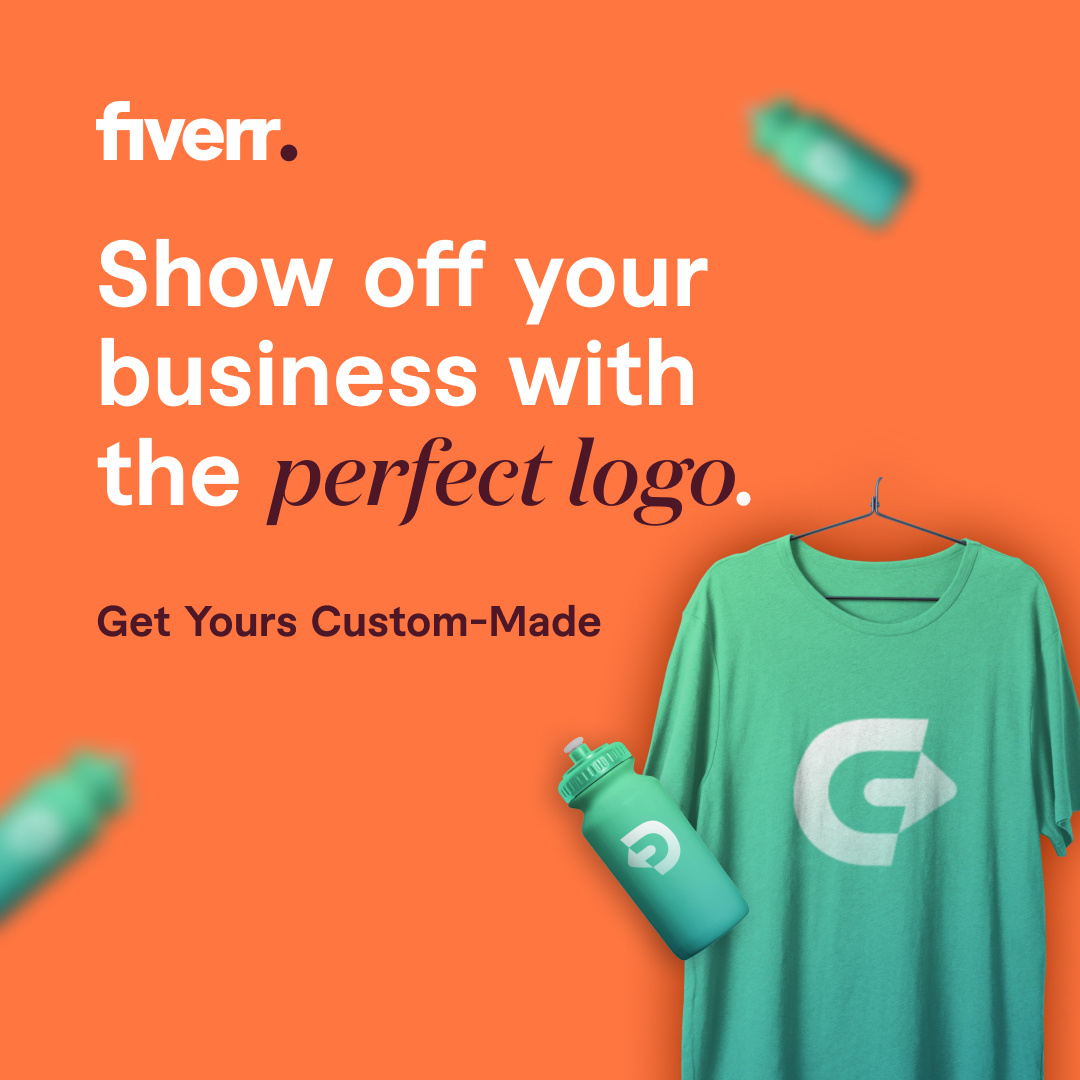 The best aspects are the character interactions with each other. Even when a new character gets added, though they are unplayable, the natural banter between our main characters and them is perfect.
There are also choices you make in the gameplay which alter the plot later on which I wasn't aware of fully until much later on into the game which has encouraged a second playthrough.
With new game plus I can have all my unlocked abilities and play from the get-go of the campaign. I will definitely give it a go after Hades.
However, the game is not without its shortcomings. Firstly, its plot is linear – too straightforward. The twists are somewhat predictable even for a comic-book based project. Secondly, it's a bit repetitive gameplay-wise.
Overall, Guardians of the Galaxy is a blast especially for fans of the 2 James Gunn movies. I was surprised Gunn wasn't involved with this game though it has his signature written all over it.
So, if you're a Marvel or comic-book fan in general you might not get a better comic-book based videogame outing than GOTG.