I've been a long-time admirer of two Indian philosophers, Rajneesh Osho and Sadhguru. I regularly follow their lecturers on YouTube. Through both these afore-mentioned thinkers, I was able to discover a third Indian philosopher namely Jiddu Krishnamurti. However, I was not able to enjoy his lectures due to the poor audio-visual quality associated with the era he gave his talks in. If you wish to watch his discussions, you can check out his official YouTube channel here.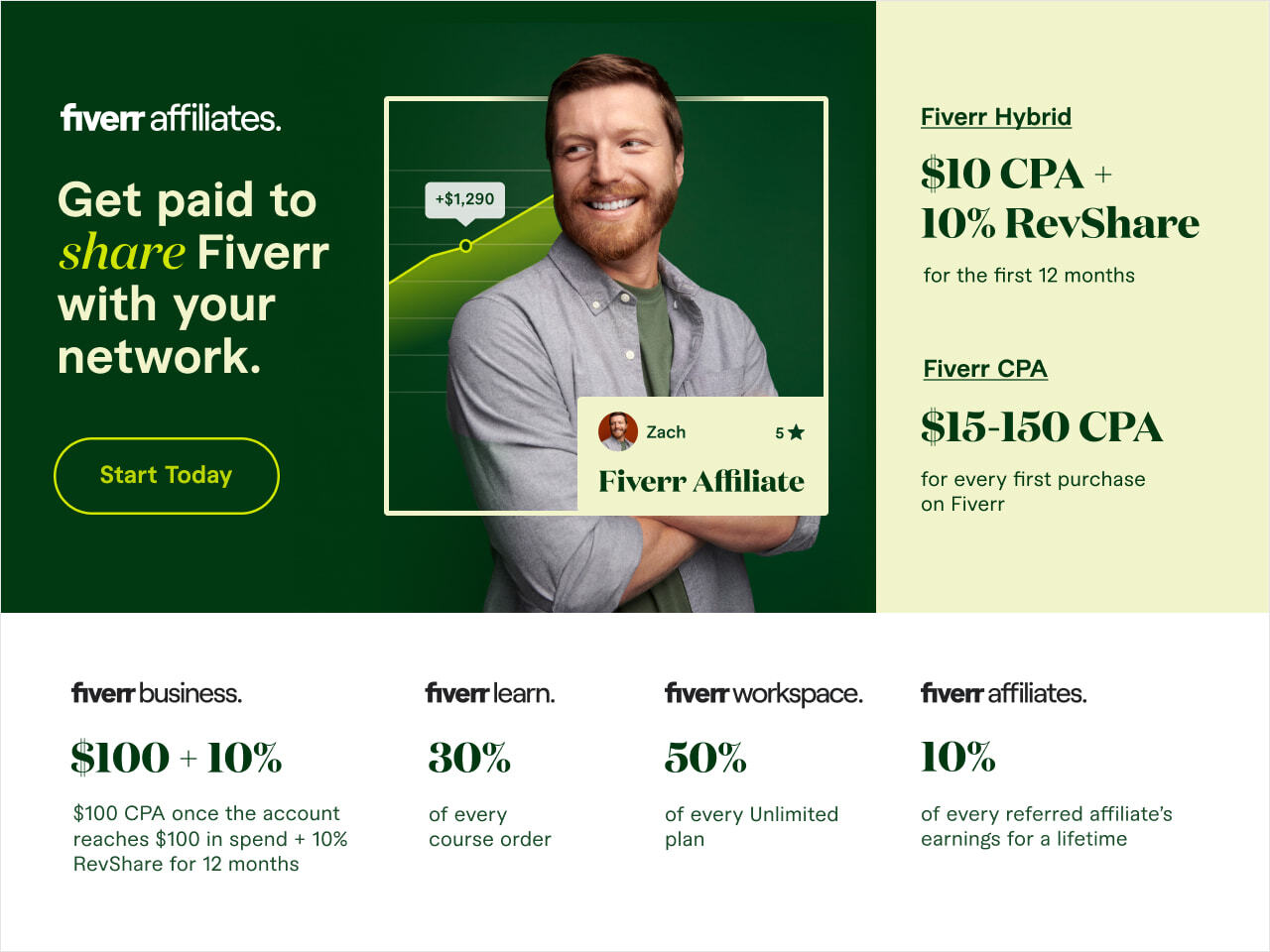 Thus, I decided to pick up one of his books instead. A quick search on Google recommended me starting off with his 1969 book of philosophy entitled Freedom from the Known. Only five pages in, I was hooked. His opening thoughts on freedom were the most original lines that I have ever read on this subject. The book was quite short; just a little over 120 pages. Nevertheless, I wanted it go on forever as I could relate so easily to what the author was conveying. Even though Krishnamurti passed away in 1985, I felt that his thoughts are still quite relevant in this 21st century.
The best aspect of the book is that Krishnamurti takes no sides. He himself rejected his calling as the World Teacher of the Theosophical Society. So, it comes as no surprise that his book featured distaste for sects of any kind. The second-best factor is that Krishnamurti does not depict himself as a guide to his readers. He stated that he is no leader or guru and that after reading this book one should not follow him. This is quite different from other 20th century Asian philosophers who directly or indirectly aimed for followers – like Rajneesh Osho.
This was my sophomore time reading a book of philosophy. The first philosophical work I read, though it could be counted as a work on philosophy, was Will Durant's The Story of Philosophy. You can check out my review of it here.
I absolutely cherished the experience of reading a philosophical work – particularly because it wasn't filled with tributes to legendary philosophers and that it did not comprise of philosophical jargon. For a reader with limited knowledge of philosophy, Freedom from the Known comes across as a blessing.
Nonetheless, the book does have its flaws. Although, only 16 chapters long I felt some passages were repetitive, though by the end you'll figure out that the majority of content was quite refreshing due to its originality. Also, Krishnamurti constantly gave the example of a person's wife running away or cheating on him, so I found this to be another silly repetition.
However, most of the sentences in the book are worth quoting, and the anecdotes, though minimal, were both enlightening and amusing at the same time. Freedom from the Known really makes you question yourself, both while reading and after you have shut the book.

To end with, Freedom from the Known is a must-read work especially for people who wish to know themselves better. Krishnamurti's explanation of meditation is the best definition of this concept that I've read so far. The book is also easy to comprehend as it does not bombard you with complex philosophical terms. Its emphasis on individuality is as thought-provoking as it is heart-warming. Krishnamurti was undoubtedly a philosopher who thought with his heart and had a lot of love to give.